#OpenGovNow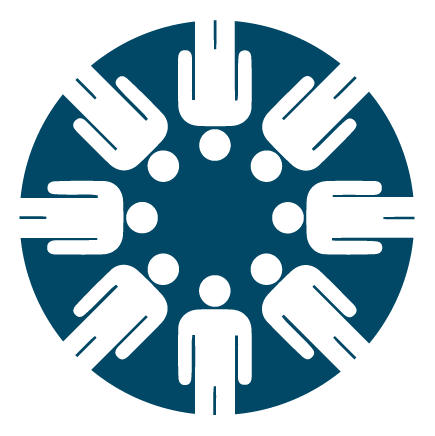 Open Government and how it benefits you
Open Government benefits us all. With increased transparency and citizen participation, governments are as effective as they can be. Governments that are more open are governments in which citizens and governments work together to ensure a better future for all.
Robert Hunja
Director,
Public Integrity and Openness, Governance Global Practice,
The World Bank
Chris Underwood
Director, Global Action, Making All Voices Count
The Open Government movement asserts the idea that governance is everyone's business, given the decisions that governments make and their very real consequences to the everyday lives of citizens. This idea has gathered momentum and taken on the global stage: governments around the world and civil society are coming together through the Open Government Partnership to co-create solutions to ensure better future for all. Through this platform, there is now a space for you to help shape the future of your community. There are a host of other opportunities for you to be involved in the Open Government agenda.
Linda Frey
Executive Director, Open Government Partnership Support Unit
Stella Dawson
Chief Correspondent, Governance and Anti-Corruption, Thomson Reuters Foundation
In our society, different groups play different roles. However, when it comes to governments and ensuring its efficiency, we all have a role to play. To learn more about your government's commitment to openness, and to find out more about how openness affects you, there are few better places to start than your local government: it is where the interface, the transactions and collaborations, between governments and citizens mostly take place.
Florencio Abad
Secretary of Budget and Management, Government of the Philippines